Privacy Policy and Cookie Notice
Your privacy is very important to us. We only collect and use your information to provide you with the best possible services. This Privacy Policy describes what personal data we collect about you and how we use it, as well as the choices you have about your personal data.
We do not collect Personal Data without your permission, or you are not knowing about it. If you do not agree with the data practices described in this Privacy Notice, you should not use Finnoppi Websites or FinnOppi Services.
This Privacy Policy and Cookie Policy of FinnOppi Ltd. is in accordance with the Finnish Law and the General Data Protection Regulation (GDPR) of the European Union, created on 2.5.2020.
Register controller
FinnOppi Ltd.
Johdekuja 7, 90540 Oulu, Finland
Business ID: 2922757-5
Email: [email protected]
Person responsible for the register issues
CEO & Founder Yujin Lin
Email: [email protected]
Phone: +358 409125846
Name of the register
Customer information register of FinnOppi Ltd.
Purpose of use
FinnOppi collects your data so that we can:
process your order, subscription, and manage your account.
email you with special offers on other products and services we think you might be interested in.
enable and secure the operation of FinnOppi services and its further development.
comply with our legal requirements, for example, accounting and tax laws.
maintain customer relationships
When FinnOppi processes your order or subscription, it may send you data to, and also use the resulting information from, credit reference agencies to prevent fraudulent purchases.
FinnOppi will never sell your personal information to any third party.
Data content of Register
FinnOppi collects and processes various types of personal data, where applicable, such as:
Personal identification information (your name, address, phone number, and email address, etc.)
Your company name and address of the company
Data from entering into agreements (e.g. FinnOppi's online course subscriptions) between FinnOppi and data from acceptance of related conditions
Data about joining specific mailing lists, orders and payments
Data about your usage frequency, periods, and lengths
Results of customers satisfaction surveys or questionnaires related to you.
Your information related to feedback
Regular source of information
FinnOppi collects data when you
subscribe online or place an order for any of our products and services.
voluntarily complete a customer survey or provide feedback on any of our message boards or via email.
use or view our website via your browser's cookies.
post or comment in our social media official sites.
Regular information sharing and disclosure
Information is being shared and disclosed with following parties for following purposes:

to FinnOppi's contract partners or subcontractors (e.g. IT service provider) to provide FinnOppi services and enable its further development.
The type of the information that may be transferred is described in the fifth article of this document
Principals of protecting the register
FinnOppi applies high level of protection and generally recognized principals of the European Union to the processing of personal data. Handling of the register will be following with caution and information handled with information systems will be protected appropriately.
Following mechanisms and principles are used for the protection:
Lockings in Finnoppis and Subcontractors' facilities
Electrical security and monitoring systems in Finnoppis and its subcontractors' facilities
Firewalls, anti-virus systems and other software and appliances protecting the information security of Finnoppi and its subcontractors'
Finnoppis personel's knowhow about conductiong business in a way that takes information security into account
Changes to this Privacy Policy
We may make changes to this Policy from time to time. The most current version of the policy will govern our use of your information and will always be made available at www.finnoppi.com/privacy-policy/. If we make changes to this policy we will notify users about the changes on our website or with email. By continuing to access or use Finnoppi service or visit our website after those changes become effective, you agree to be bound by the revised Privacy Policy.
Subscribe to our newsletter
Subscribe to our newsletter & get practical Chinese culture tips, special offers on courses, and lots of other information.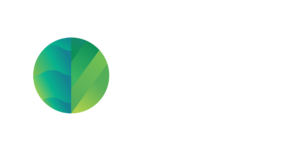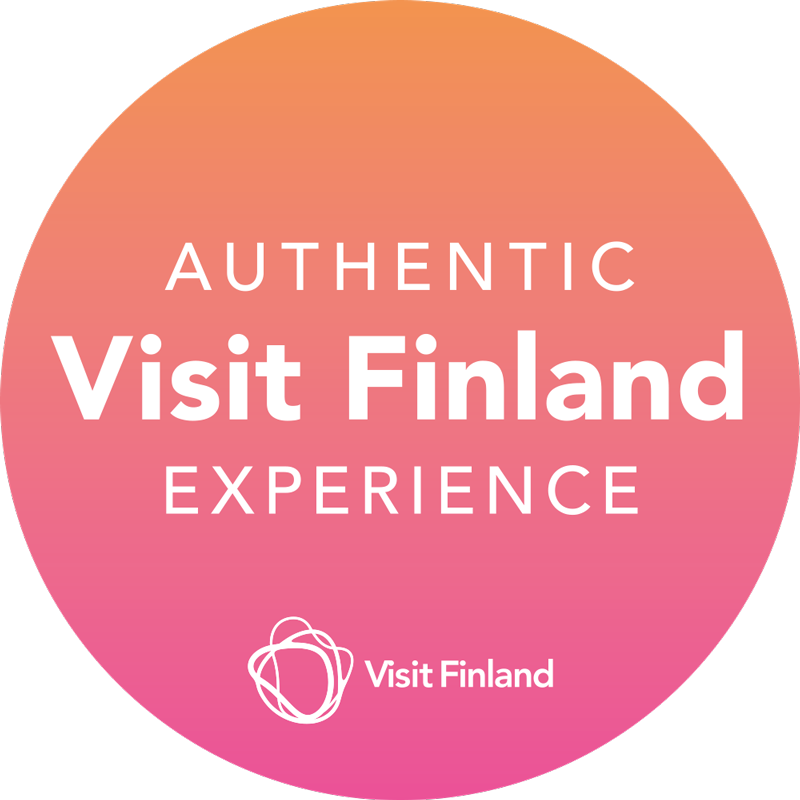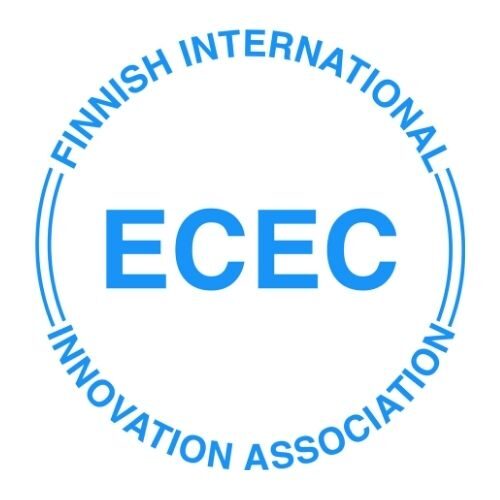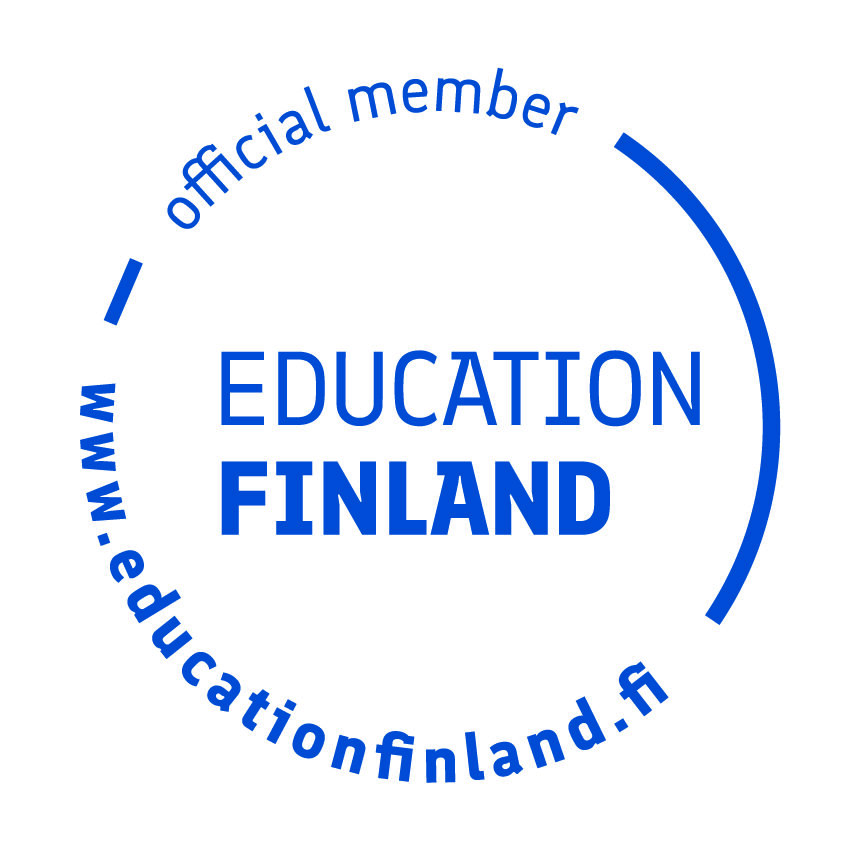 Lin Yujin
CEO and Founder
[email protected]
+358 409 125 846
Johdekuja 7
90540 Oulu, Finland
(Local bus No. 2 & No. 3 go to our office)
Business ID: 2922757-5