Terms, Delivery and Refund
Course delivery
The subscribed course is non-transferable and may not be sold or bartered. FinnOppi Course Coordinator will be in contact with you within 2 working day after your purchase the course and schedule the trial lesson as well as the lesson hours for you. You will need to provide the information of your Chinese language level, learning interests, needs and goals to the FinnOppi Course Coordinator. A trial lesson will be delivered not later than 7 days after the purchase of the course.
A private link to access the course will be sent to you by FinnOppi via the designated learning platform about 30 minutes before the trial lesson starts. Please download and install the learning platform according to the guideline at least one hour before the lesson starts. All learning materials are individualized and will be delivered in an electronic format to the customer via a private shared link. You may not disclose any private link received from FinnOppi to any other person, may not permit any other person to participate in the course on your behalf.
Finnoppi owns all the contents on this website. You are prohibited from making available copies of the course content on a network server or web server for use by others, using, displaying or otherwise making available the course content, or any other materials, in an electronic format that enables it to be downloaded or distributed to any third party via mobile devices or shared in any similar file sharing arrangement, or by any other means. You are also prohibited from removing any notice of copyright, trademark or other proprietary right from any place where it is on or embedded in the course content.
The course is delivered in English for non-Chinese speaking customers and in Chinese for Chinese speaking customers.
Refund policy
Subscription to the course is binding. Refunds are made only in the following cases:
You are not satisfied with the trial lesson within 14 days after the subscription.
You are not satisfied with the first official lesson within 14 days after the subscription.
Refunds of the course fees under the exceptional situation:
Due to a valid personal health reason with a certified doctor´s official approval, a refund of max. 50% of the non-taken courses can be made.
Reschedule of lessons
If you wish to reschedule the agreed lesson hours, please contact FinnOppi at [email protected] 48 hours before the lesson hour is due to commence.
FinnOppi reserves the rights to the final explanation and interpretation of these terms of use.
Contact
Ms. Yujin Lin
FinnOppi Ltd.
Johdekuja 7, 90540 Oulu, Finland
Business ID: 2922757-5
Email: [email protected]
Subscribe to our newsletter
Subscribe to our newsletter & get practical Chinese culture tips, special offers on courses, and lots of other information.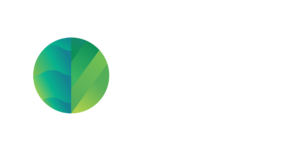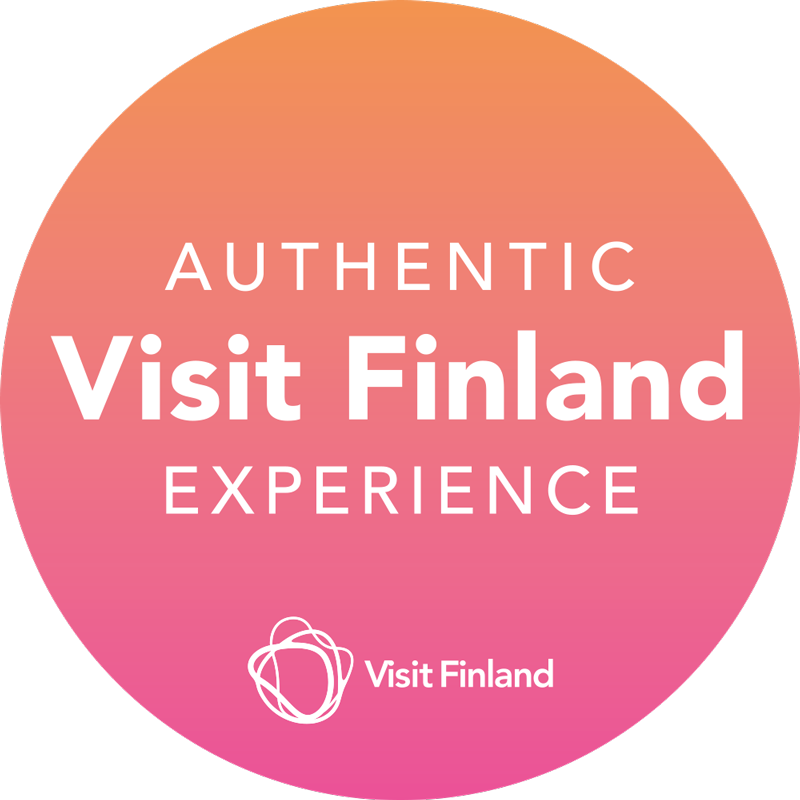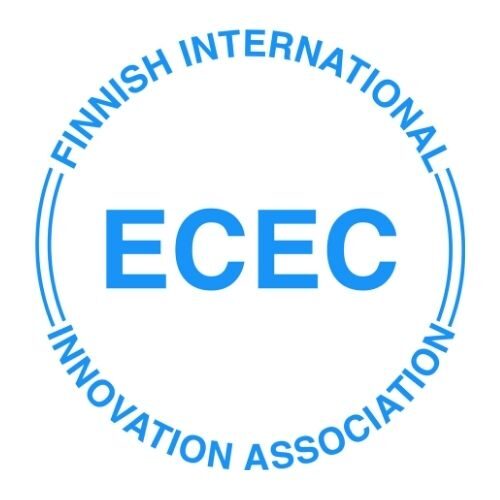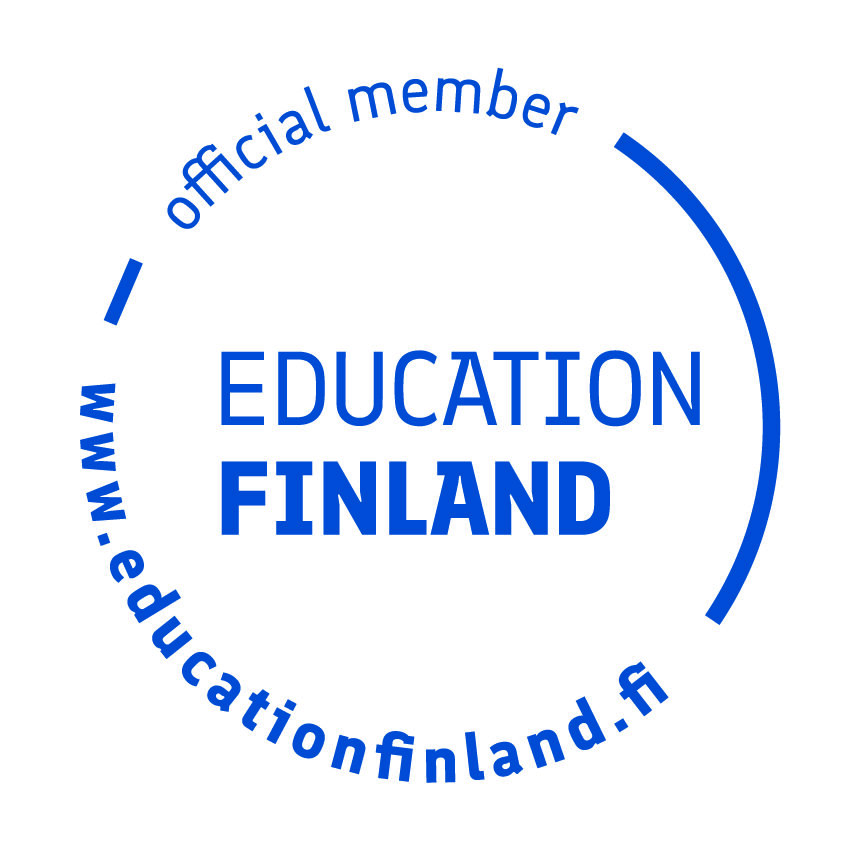 Lin Yujin
CEO and Founder
[email protected]
+358 409 125 846
Johdekuja 7
90540 Oulu, Finland
(Local bus No. 2 & No. 3 go to our office)
Business ID: 2922757-5