Sustainability is at the heart of what we do at FinnOppi. It is essential for us to maintain high-quality service while working towards sustainable operations. We recognize the importance of sustainable tourism and our obligation to protect nature, support local, and promote responsible, sustainable developments in tourism. When developing and managing our operations, we carefully consider the ecological, social, economic, and cultural impacts of our decisions and we make every effort to reduce their footprint for the generations to come.
Cooperation
We practice what we preach through our Environmental Pledge. We are working in collaboration with Visit Finland on the Sustainable Travel Finland (STF) program to ensure we are always in compliance with local regulations, national legislation, and global guidelines. We want our customers to have the most authentic travel experience while respecting and preserving the magnificence of nature for future generations.
Our Commitment
With that in mind, we have made a commitment to always operate sustainably, according to the 5 Rs of Zero Waste. We Reduce carbon emissions and minimize waste. We Reuse materials instead of buying new ones. We Recycle and sort waste correctly. We Refuse to misuse environmental resources and unethical behaviors, personally and professionally. We continually Reinforce the importance of sustainability and enhance awareness.
Sustainability Partnership
We are committed to our core value of sustainability and we encourage our partners to do the same. FinnOppi highly values the companies that follow national legislation, local and regional regulations, and global guidelines. It is our common goal and joint effort to operate sustainably.
Traveling with a Small Carbon Footprint
We plan travel routes with minimum transportation and reduce carbon emissions by optimizing the transport routes. We use more eco-friendly travel methods whenever possible and encourage our customers to explore the city by walking or biking. In the cases where vehicles are necessary, we make sure our partners operate and maintain them in an eco-friendly and energy-efficient manner.
Sustainability Awareness
We integrate sustainability communication into our operational and strategic activities to demonstrate our efforts to environmental protection. We share our value and sustainable journey with our customers and partners and inspire them to make positive impacts on nature and build a sustainable future together.
Protecting Biodiversity
We participate in the protection of biodiversity by helping our customers become knowledgeable about environmental issues, increasing awareness of the impacts of biodiversity loss. We work closely with our partners to develop new programs and educational activities to promote and support biodiversity.
Subscribe to our newsletter
Subscribe to our newsletter & get practical Chinese culture tips, special offers on courses, and lots of other information.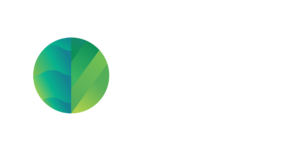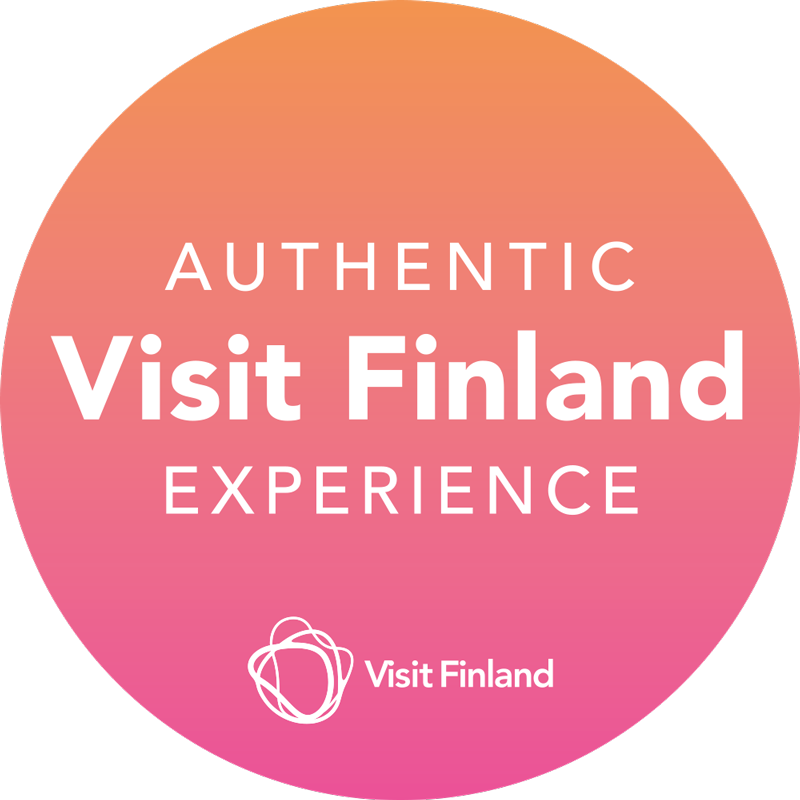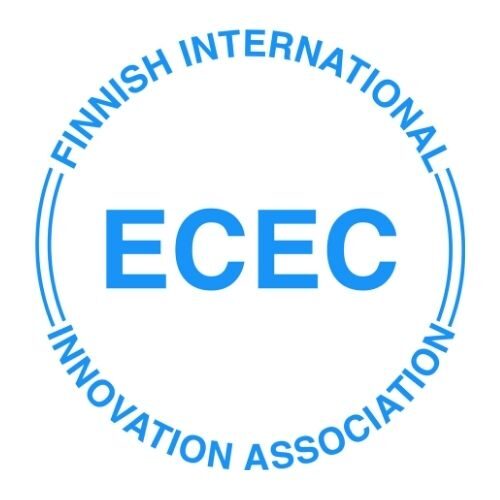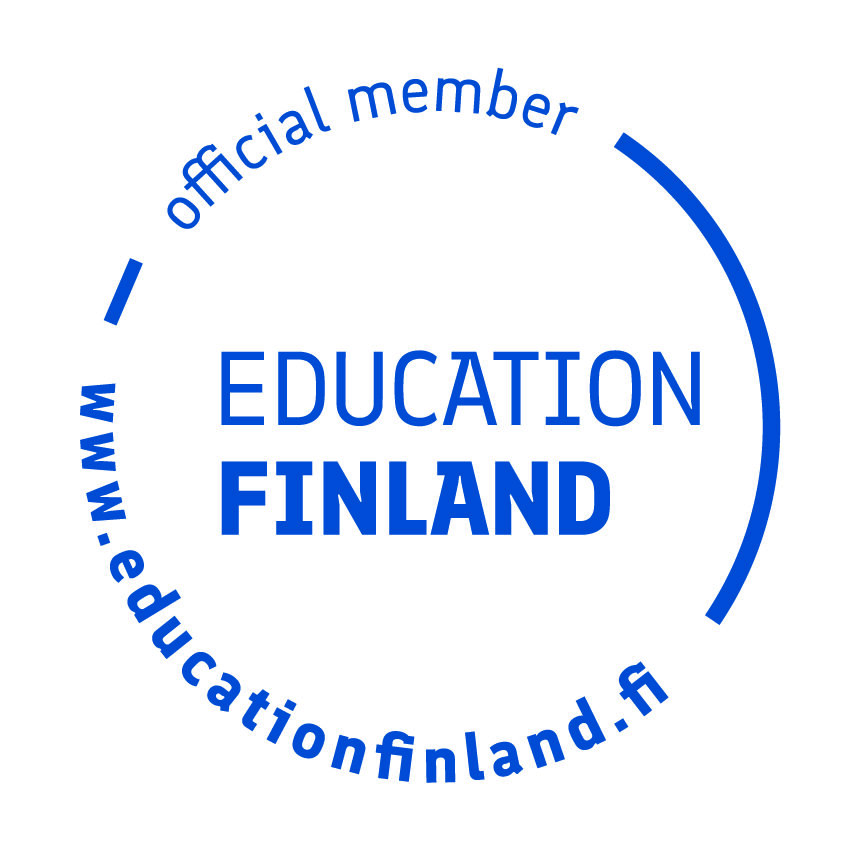 Lin Yujin
CEO and Founder
[email protected]
+358 409 125 846
Johdekuja 7
90540 Oulu, Finland
(Local bus No. 2 & No. 3 go to our office)
Business ID: 2922757-5