1-on-1 Daily Chinese Online Course
Thank you for your interest in FinnOppi's online Chinese course. You are on the invoice request and trial lesson booking page for Daily Chinese basic course plan.
Please choose the available time for the trial lesson, we will confirm your booking within two working days.
After your purchase, our course coordinator will be in contact with you via emails and will schedule the course lessons with you.
Basic Subscription Plan for 1-on-1 daily Chinese course includes
27,9 € /lesson
10 one-hour lessons
Level & needs assessment
One 30-minute trial lesson, including individualized course plan
Digital Assessment Report
One-time payment
1-on-1 Daily Chinese Online Course
Basic Subscription Plan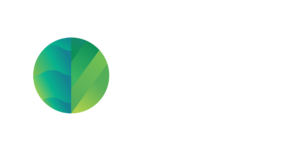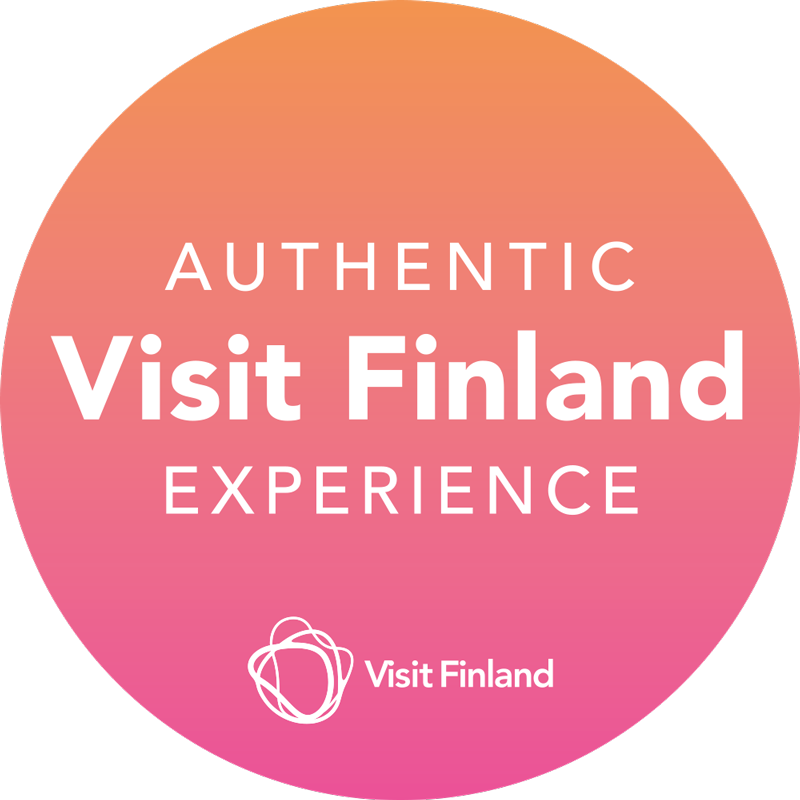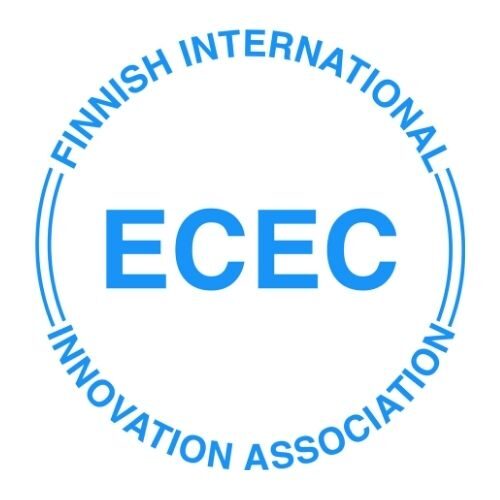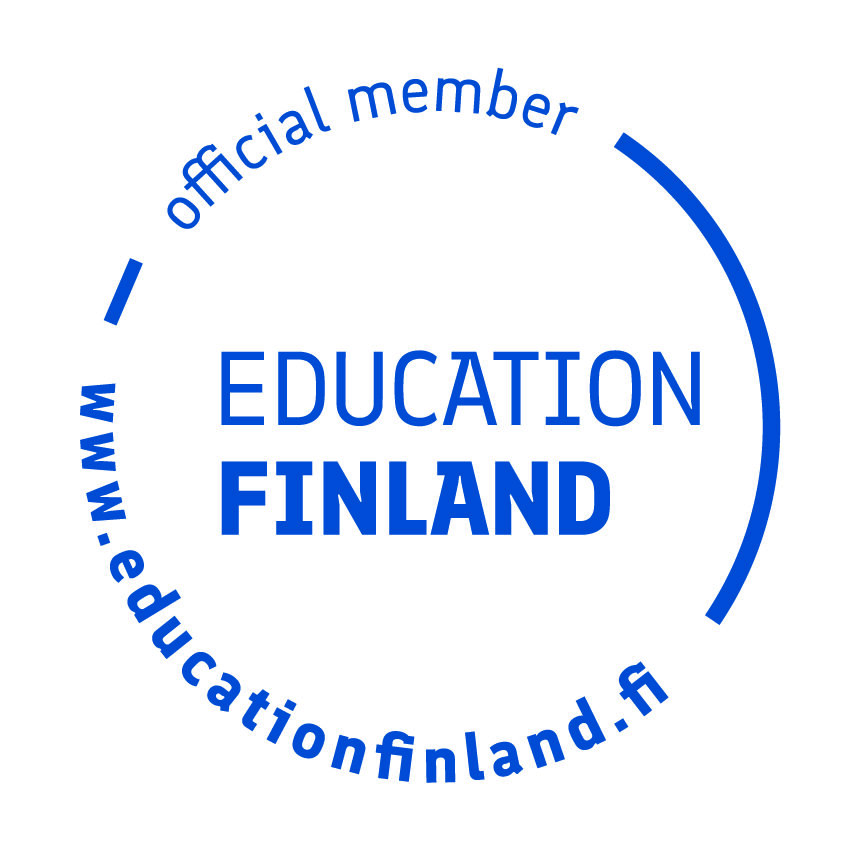 Lin Yujin
CEO and Founder
[email protected]
+358 409 125 846
Johdekuja 7
90540 Oulu, Finland
(Local bus No. 2 & No. 3 go to our office)
Business ID: 2922757-5