Customize Your Daily Chinese Online Course
Thank you for your interest in FinnOppi's online Chinese course. You are on the contact page for customising your daily Chinese online course.
Please fill in the following information. We will respond to your request within 2 working days and arrange the trial lesson for you accordingly.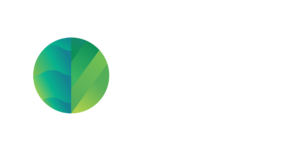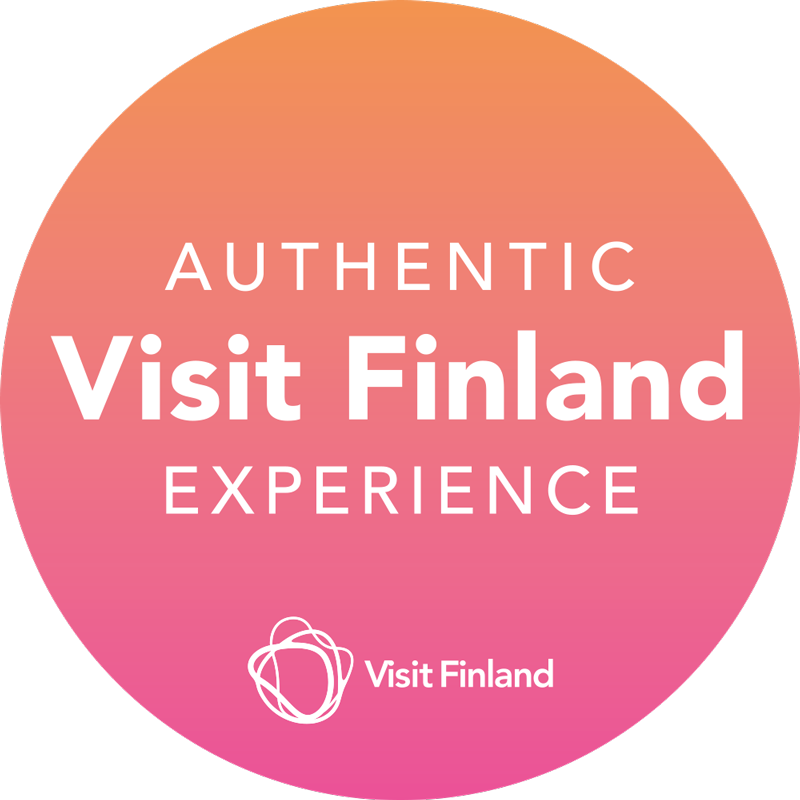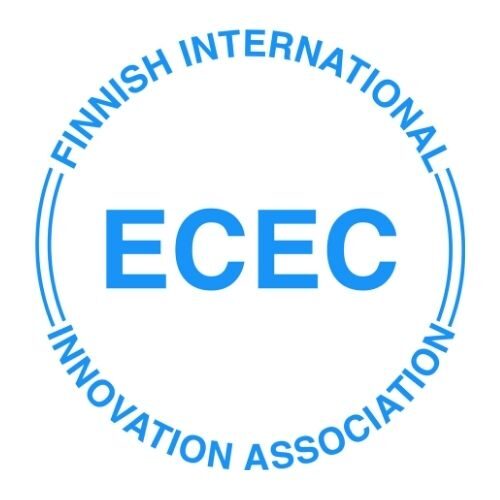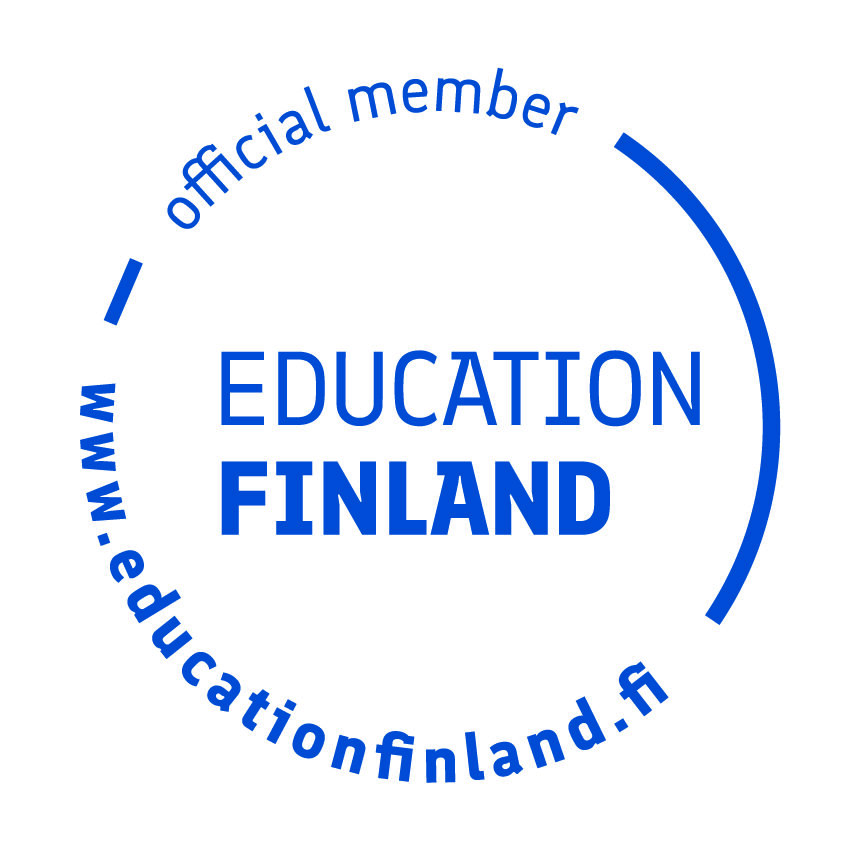 Lin Yujin
CEO and Founder
[email protected]
+358 409 125 846
Johdekuja 7
90540 Oulu, Finland
(Local bus No. 2 & No. 3 go to our office)
Business ID: 2922757-5