1-on-5 Daily Chinese Online Course
Thank you for your interest in FinnOppi's online Chinese course. You are on the course registration and invoice request page for 1-on-5 Daily Chinese course.
We will notify you when the course starts and a free trial lesson will be also agreed on. These will happen when 5 participants have been registered to the course.
Fill in the information below and we will send you the course registration confirmation, invoice and instructions via email within two working days. Drop everything and start learning Chinese with our native Chinese teachers online!
1-on-5 daily Chinese course includes
9,9 € /lesson
10 lessons, 60 minutes / lesson
One 30-minute trial lesson
One-time invoice payment
1-on-5 Daily Chinese Online Course
10 lessons, 60 minutes / lesson
Price / person
99 €
incl. VAT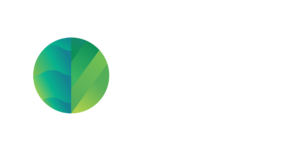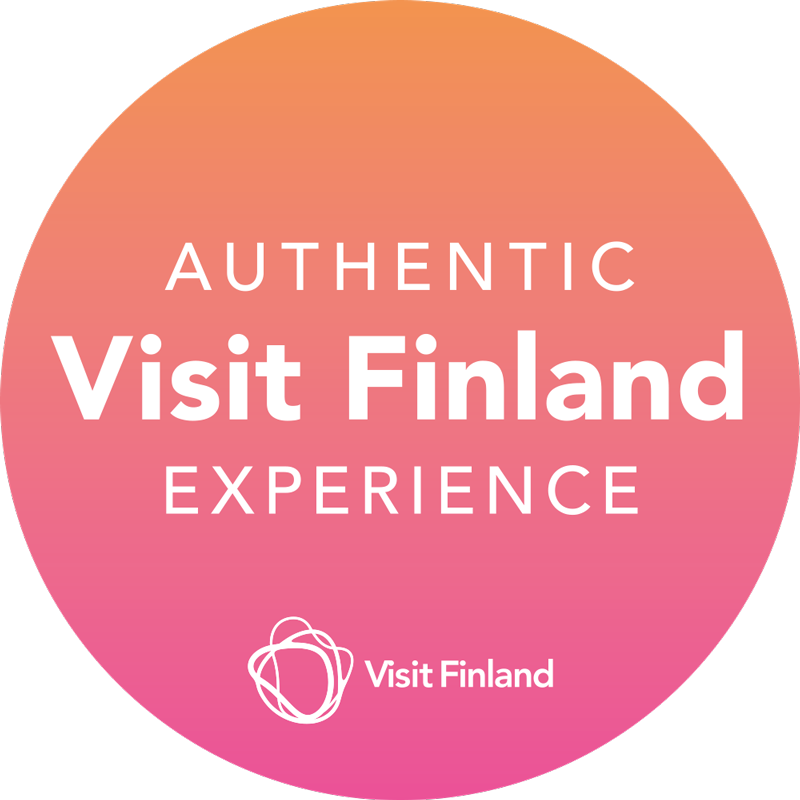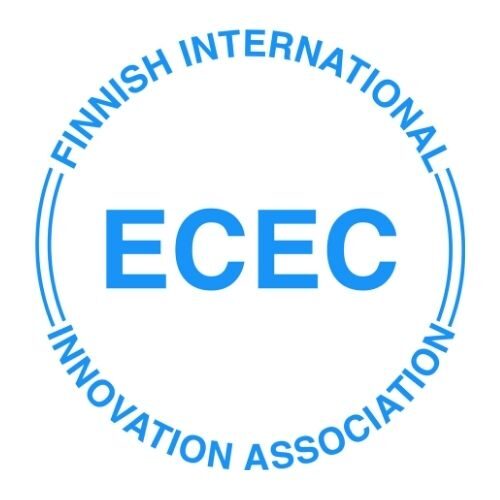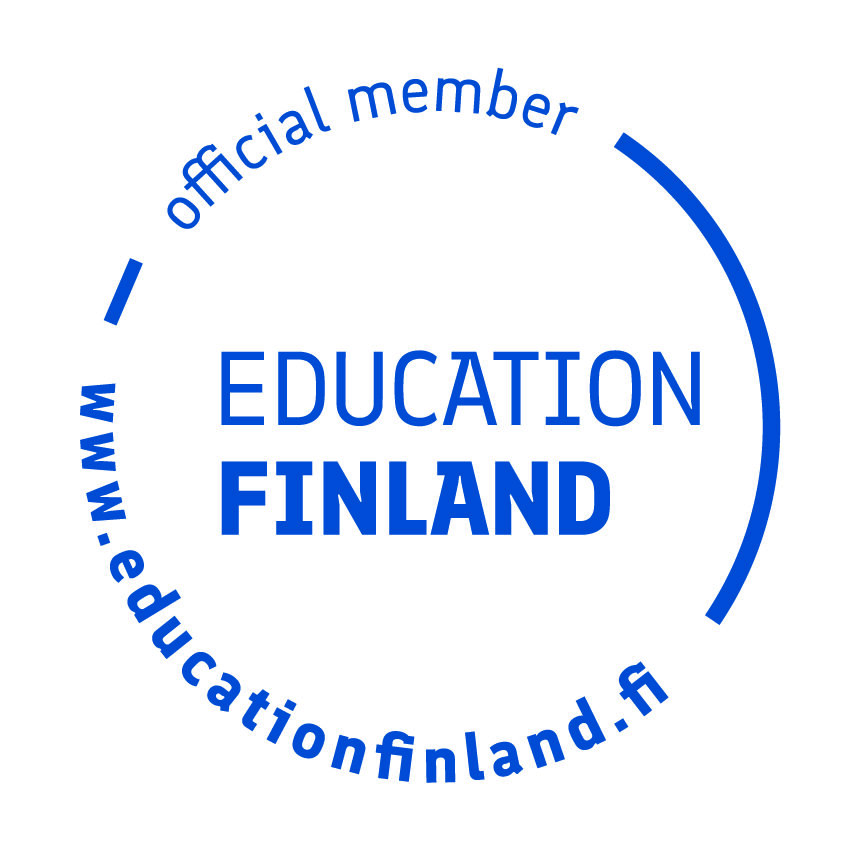 Lin Yujin
CEO and Founder
[email protected]
+358 409 125 846
Johdekuja 7
90540 Oulu, Finland
(Local bus No. 2 & No. 3 go to our office)
Business ID: 2922757-5